February Harmonic Newsletter
available now!

(3/5/2020)


Keith DeLong, N8XD SK


Past SVARA president and club member
Keith DeLong passed away Wednesday April 22, 2020
A graveside memorial service and burial of his cremains on the family plot will take place
11:00 a.m. Friday May 8, 2020 at Pine Grove Cemetery (Midland Rd, Freeland).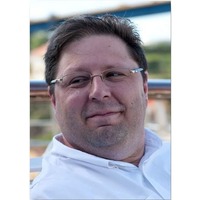 John McDonough, WB8RCR, SK
Section Emergency Coordinator John McDonough
passed away Monday April 20, 2020.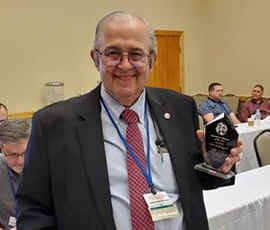 Audio file of the SVARA Final Call Net


(low quality, 4.7mb),

(high quality, 75mb)
Skywarn Training
For individuals that need to take Skywarn training this year
and were not able to attend one of the in-person sessions,
NWS will conduct 3 webinars.
Check here for more information.

ATTENTION
The May SVARA Club meeting
and
the April Board meeting
has been cancelled
due to the COVID-19 restrictions

SVARA Meetings
Monthyly SVARA meetings take place at 7 pm
in the Lecture Theater at the
Covenant Anderson building on the corner of
N Bond St and Almira St behind the Harrison building.




Building view Map View

___________________________


Board Meeting Schedule
Location: Biggby Coffee, 3085 Bay Rd


Wednesday March 18, 2020 @ 7 pm




Wednesday April 15, 2020 @ 7 pm


Wednesday May 13, 2020 @ 7 pm

___________________________


ARES Connect
Volunteer hours reporting tool link added to the right menu.
This will replace the ARES reporting
forms on January 1, 2019.
Please sign up for your account now!

The PSHR hours will still be reported using the current form
found here.

___________________________



Public Service Events

Midland MS Walk - Cancelled
Saturday April 25, 2020
Please contact Ron KC8YVF at kc8yvf@arrl.net if you
would like to work this event.

Frankenmuth MS Walk - Cancelled
Saturday May 9, 2020
Please contact Ron KC8YVF at kc8yvf@arrl.net if you
would like to work this event.

___________________________


Up coming Contests